Video Marketing Intro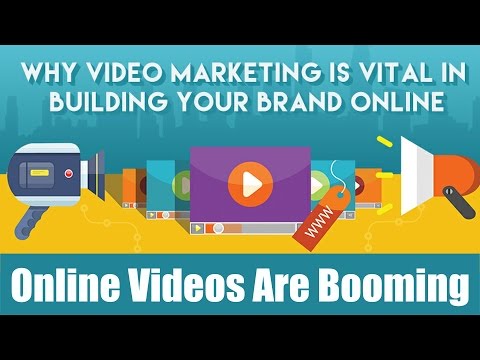 View our Demo Reel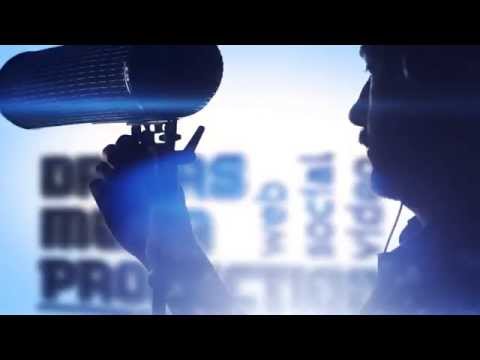 Client Example 1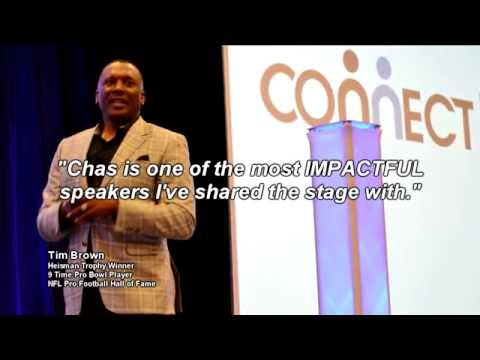 Client Example
2
Client Example
3 
Client Example 4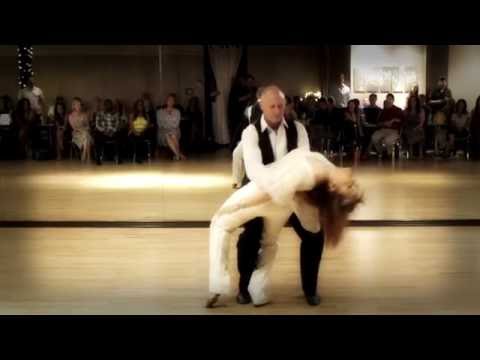 Client Example
5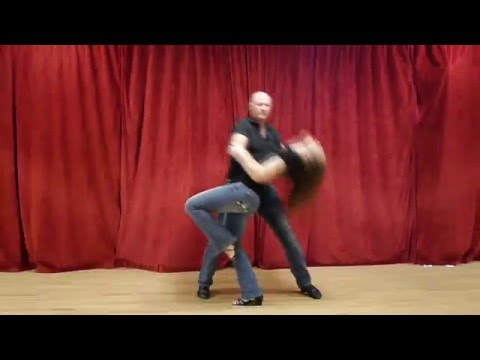 Client Example
6
Just how effective is a good video marketing strategy?
Just how effective is a good video marketing strategy?
Videos on websites help keep visitors from leaving sites immediately, thus producing lower bounce rates. In fact, visitors who view videos stay on websites an average of 2 minutes longer (this is a BIG deal) than those who don't view videos, according to a study by comScore.com.
Rather than spend their time reading boring text, online users would rather watch a short, informative video on a website.
According to Forbes Insight, a planned video marketing strategy means more business. Almost 6 out of 10 senior executives prefer to watch a video instead of reading text, if both are available on the same page. You do the math.
Leveraging a video marketing strategy works for business
Apart from receiving lower bounce rates for their websites, businesses that quality content with a video marketing strategy in their marketing mix also enjoy a huge increase in their conversion rates.
Various studies have revealed that:
70% of marketing professionals report that video converts better than any other medium.
65% of executives have visited a vendor's site after watching a video.
64% of consumers are more likely to buy a product after watching a video about it.
20% increase in conversion rates are shown by homepage videos.
39% have called a vendor after watching a video.
 Mobile users are addicted to video on their devices!
Just as desktop users love watching and sharing videos using their computers, mobile users also spend a lot of time doing the same thing on their smartphones and tablets.
While mobile makes up almost 40% of global watch time on YouTube, a huge 92% of mobile video viewers share videos with other online users, according to the Interactive Advertising Bureau (IAB). You want a mobile optimized video marketing strategy to brand your business and generate more revenue.
Other Ways We Can Help With Video
Company Welcome Video
Food and Beverage Products
Live Event Capture and Production
Green Screen Videos
Product and Market Launch Video
New Hire Orientation Videos
Branded Employee Training
Client Relations and Testimonials
On-site Safety and Instructional Videos
Compliance, Diversification, Harassment Videos